Meet Eddie
Dr. Eddie Poole has devoted his life to encouraging others. Whether he is serving as a Pastor or as one of the top selling agents for Keller Williams Realty in Mount Juliet, TN, his goal remains the same, to lead people to their ultimate home in Christ. He and his wife Marla live in Mount Juliet, Tennessee, just outside of Nashville where they enjoy spending time with their 5 children and his granddaughter Waverly Kate.
If you are looking to buy or sell a home in Middle Tennessee, I'd love to help! Click here for more information.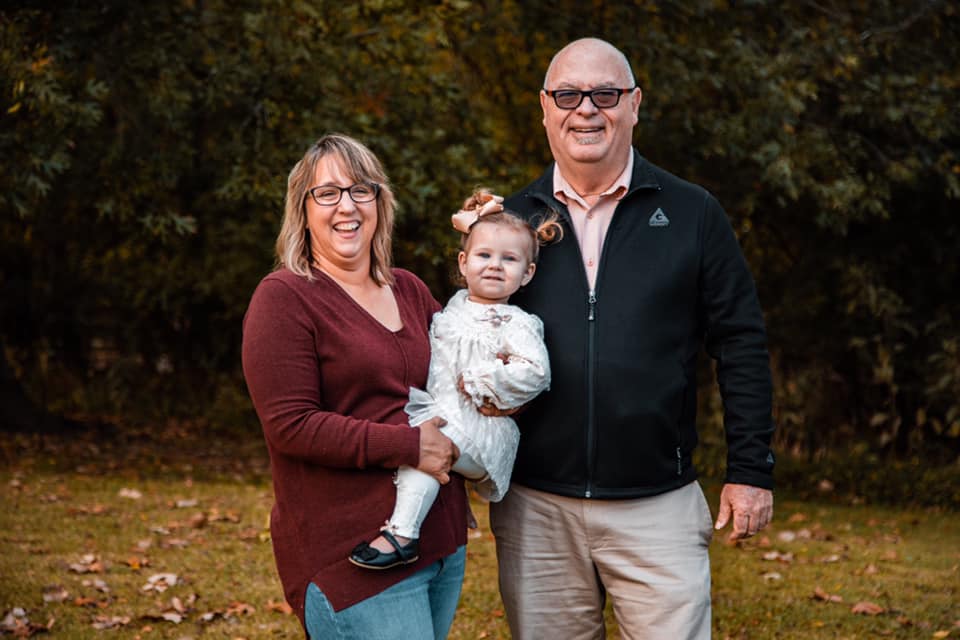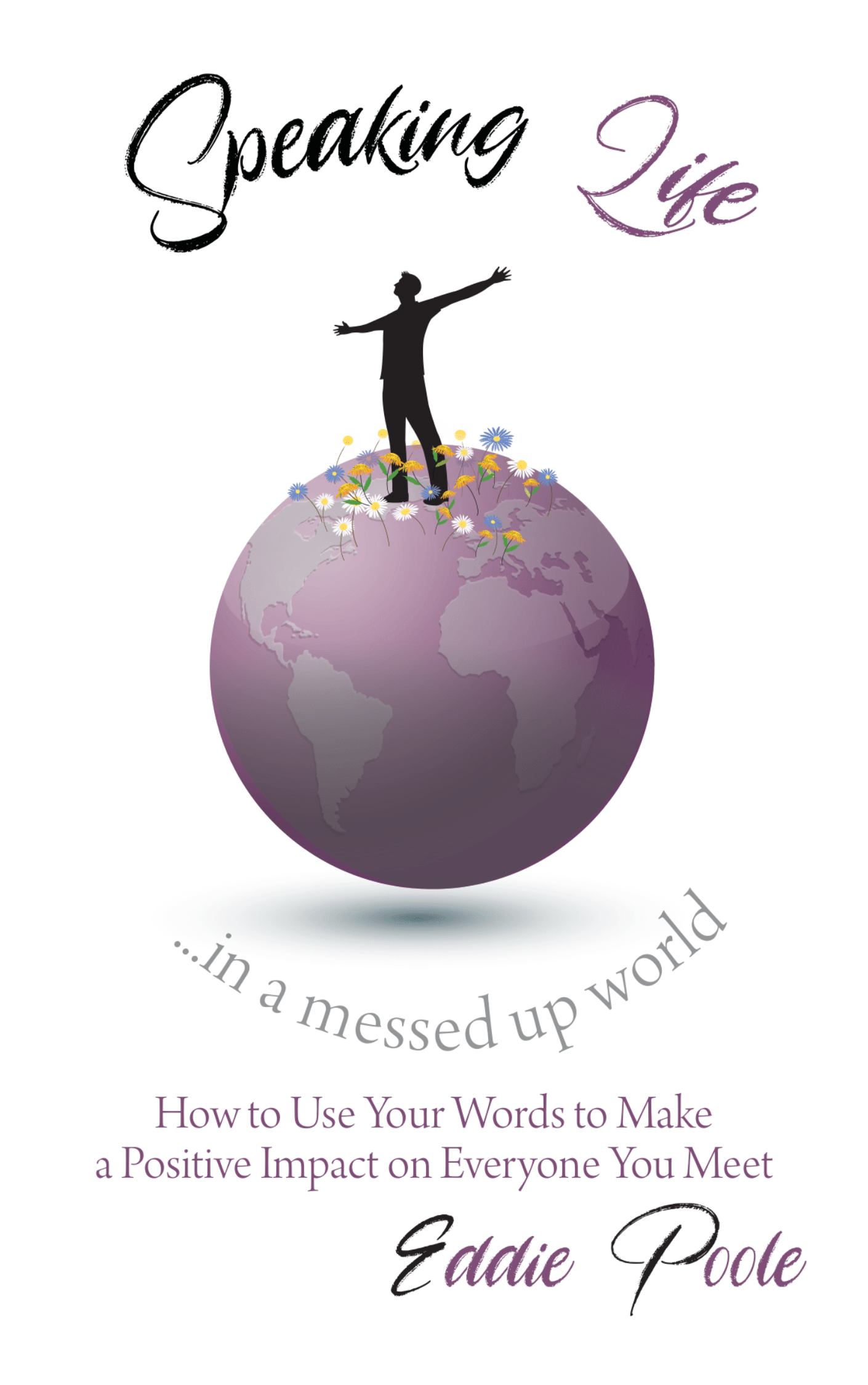 New Release
Speaking Life… in a Messed Up World
By Eddie Poole

In a world that is filled with negativity, making sure our words and actions are an encouragement to those around us is an important challenge.
In his first book, Speaking Life…in a messed up world Eddie offers biblically based guidance through personal stories and insights on how you can be a positive influence to those around you!
As someone who has known and trusted Eddie for nearly two decades I was taken by how he took the level of investment he's made to friends and given that and more to readers in this book. His wisdom touches every facet of our lives and I couldn't recommend a book more highly!
Don Yaeger, Award-Winning Leadership Speaker, Executive Coach & New York Times Best-Selling Author
Eddie Poole's book Speaking Life in a messed up world is uplifting and inspiring. Speaking Life in a messed up world is an A through Z biblical life plan that includes meaningful goals through Eddie's own personal manifesto. Eddie tells life stories to help the reader comprehend the peace and spiritual power gained from being a believer.
Craig Colquitt, Author, Artist, Speaker & 2X Super Bowl Champion